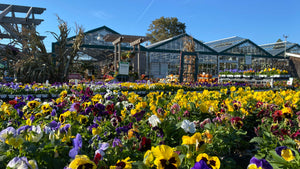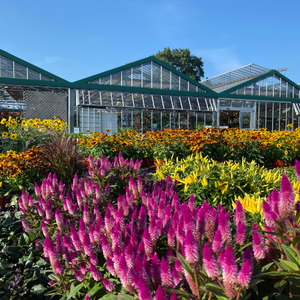 Mums, cabbage, kale - oh my! Order your fall favorites online for pickup or local delivery.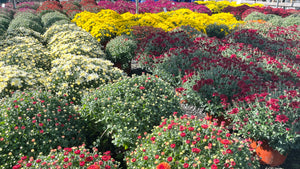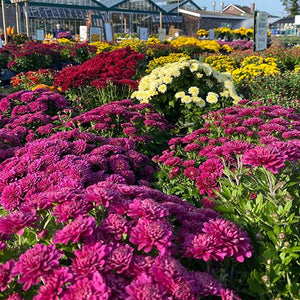 Our signature combo contains everything you need to get your entryway ready for fall!
of growing beautiful flowers & plants right here in Monmouth County, NJ.
Grown in monmouth
Family Owned & Operated
We've been a mom-and-pop operation since our doors opened in 1983. Most of the annuals & perennials we sell are homegrown at our satellite farm right in Wall Township.
Learn More About Barlow's
Barlow's on YouTube
Stay up to date on our latest videos! Find a variety of gardening ideas & tips, ranging from seasonal outdoor gardening to indoor houseplants & everything in between.
be the first to know
Sign up for our Mailing List
Never miss a sale again! All the latest updates & happenings at the farm, plust seasonal gardening tips, tricks, & ideas.
Sign Up